California Life Sciences Association (CLSA), the trade association representing California's life sciences industry, and PwC US, are proud to release the 2019 California Life Sciences Industry Report. With over 350 data points, this 2019 Report provides a snapshot of California's life sciences community, and how the world's largest life sciences cluster remains a global hub for innovation, creating high-wage jobs, bringing new therapies and technologies to patients, and attracting significant investment from venture capitalists, the NIH and more.
California's Life Sciences Sector by the Numbers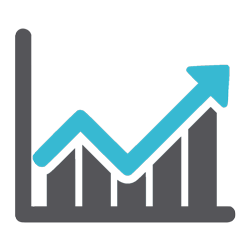 0
Life Sciences Companies
---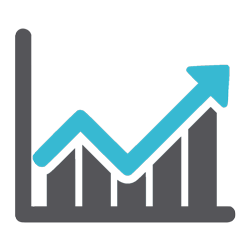 0
Biotech & Pharma Companies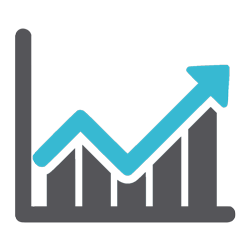 0
Medical Device Manufacturers
---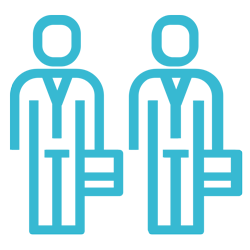 0
Life Sciences Employees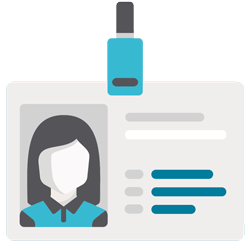 0
Total Direct, Indirect &

Induced Jobs

0
Science and Engineering PhDs Graduated from

California Institutions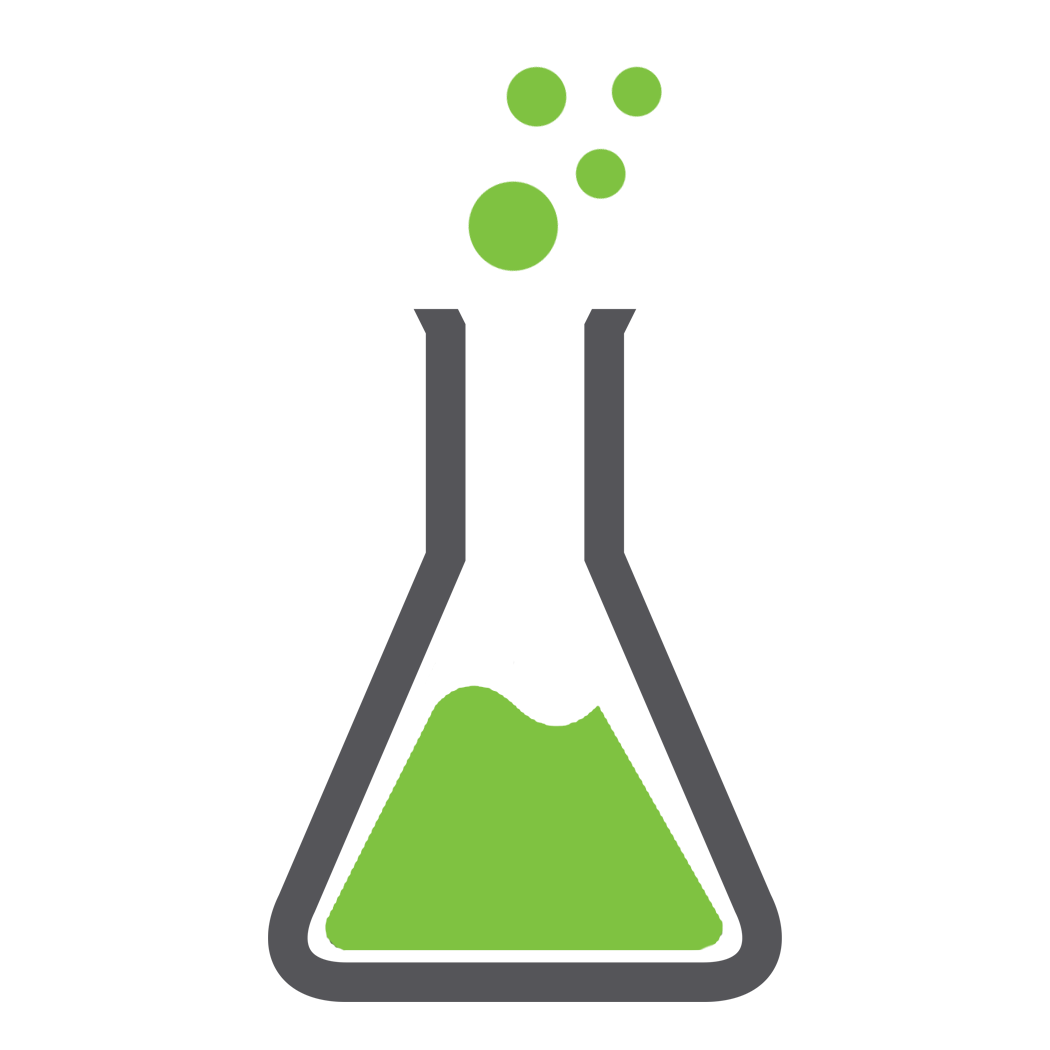 0
New Therapies in the Pipeline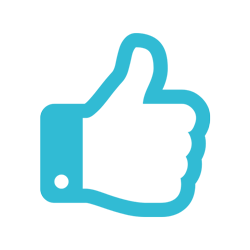 0
Medical Devices Approved from

California Companies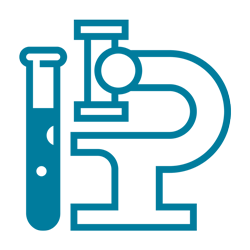 $
0.0

Billion NIH Grants Attracted in 2018,

Leading Nation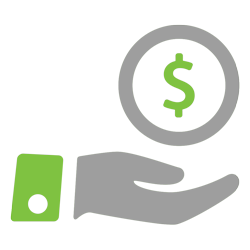 $
0.0

Billion Venture Capital Attracted in 2018,

#1 in the Nation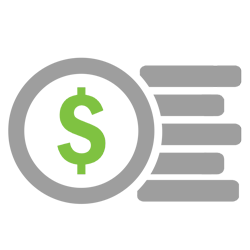 $
0.0

Billion

Wages Paid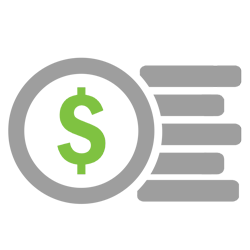 $
0.0

Billion

Total Revenue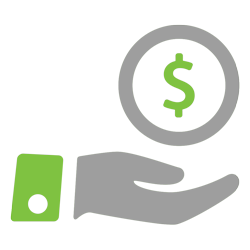 $
0.0

Billion Federal, California State &

Local Taxes Paid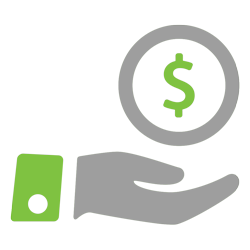 $
0
Average Wage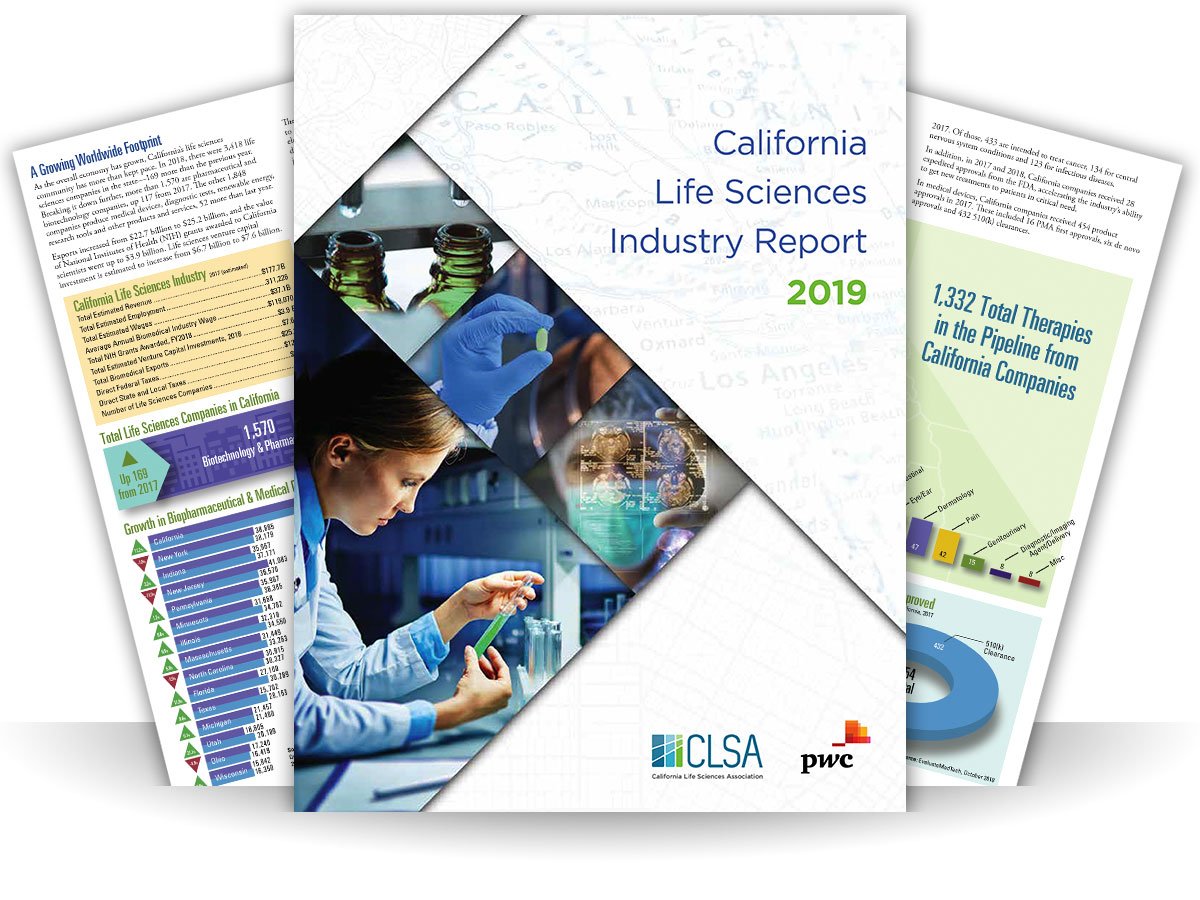 Industry Report Download Request
For over 20 years, this annual report has been used by lawmakers, legislative staff, business leaders, educators, media outlets, developers and others to make key decisions and learn more about the life sciences sector in California. The 2019 Report is available as a free download thanks to the support of our statewide membership.
Click here
to learn how you can become a part of our diverse community of 1,000 life sciences members.