CLSI CARB-X Program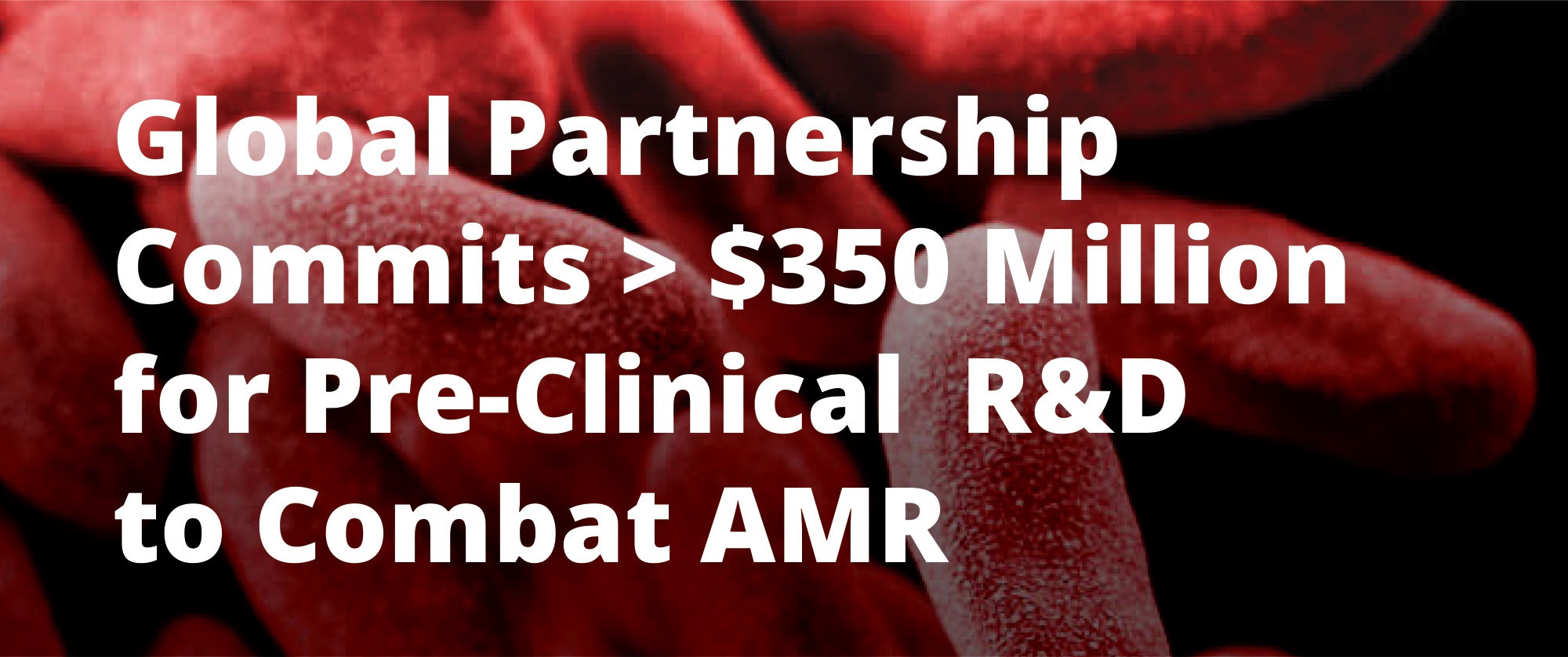 The Growing Antimicrobial Resistance Challenge
Antimicrobial resistance (AMR) is a major threat to Public Health. Without immediate action, it is estimated that by 2050, 10 million lives will be lost each year at a cumulative cost to global economic output of $100 trillion. There are already an estimated 700,000 deaths worldwide per year due to resistant infections.
Join the Global Movement to Combat Antimicrobial Resistance
AMR is a serious and present global threat, and an increasing focus of researchers and leaders around the world. We welcome willing contributors to join us in this critical mission. There are many ways you can become involved:

We are developing a resource network of subject-matter expertise: infectious disease (both R&D and clinical experience), reimbursement, preclinical development strategy, health economics, competitive intelligence, technical expertise with diagnostics and devices, partnering, finance and operations and commercialization strategy, among others. If you wish to join the global fight against antimicrobial resistance, please contact Heather Shane.

We want to hear from all potential funding sources with interest in companies developing products in the AMR space. Please contact Heather Shane.

If you are interested in licensing or collaboration opportunities with companies in the AMR space, please contact Heather Shane.

Please contact Lori Lindburg about opportunities to sponsor CARB-X events, such as research conferences and networking events bringing the AMR community together.
The
CARB-

X

Mission

Our mission is to accelerate a diverse portfolio of at least 20 high-quality antibiotic products toward clinical development. The CARB-X international partnership supports innovative projects that protect human health from the most serious bacterial threats, including therapeutics of all types, preventatives such as vaccines, diagnostics and devices as well as non-traditional approaches. The development stages that are in scope for CARB-X range from target/candidate identification and characterization to Phase 1 clinical trials. CARB-X is a global partnership, intent on funding groundbreaking antibiotic products worldwide.

CARB-

X

Partners Accelerate Product Development for AMR: Funding, Entrepreneurial Support and In-Kind R&D Services

Over five years, up to $250M from BARDA and matching funds from the AMR Centre and the Wellcome Trust will fund innovative products addressing AMR. CARB-X plans to commit over $60M of non-dilutive funding to projects in the first year alone.

CLSI in the Bay Area, MassBio in Cambridge, and the AMR Centre and the Wellcome Trust in the UK serve as accelerators for CARB-X companies. Through our networks of volunteer subject-matter experts, the accelerators provide entrepreneurial support and business mentoring to companies in the CARB-X portfolio, regardless of location.

NIAID and RTI offer a range of in-kind pre-clinical services, study design and regulatory support to product developers, and the Broad Institute has created an inter-disciplinary center to partner with academic investigators with a goal of advancing at least three therapeutic antibiotic products through shared chemistry services.
CARB-

X

– Who We Are

The Combating Antibiotic Resistant Bacteria Accelerator (CARB-X) is the world's largest public-private partnership focused on tackling AMR, bringing together leaders in industry, philanthropy, government and academia to rejuvenate the antimicrobial pipeline. The CARB-X consortium includes BARDA and NIAID (U.S. Department of Health and Human Services), the AMR Centre, the Wellcome Trust, the California Life Sciences Institute (CLSI), MassBio, the Broad Institute, Boston University School of Law and RTI International (RTI).

For more information on the genesis, scope and mission, and portfolio priorities of CARB-X, please visit carb-x.org or contact us. We would be happy to answer your questions and share more ways you can get involved.
Heather Shane
Executive Director, CLSI CARB-X
hshane@califesciences.org